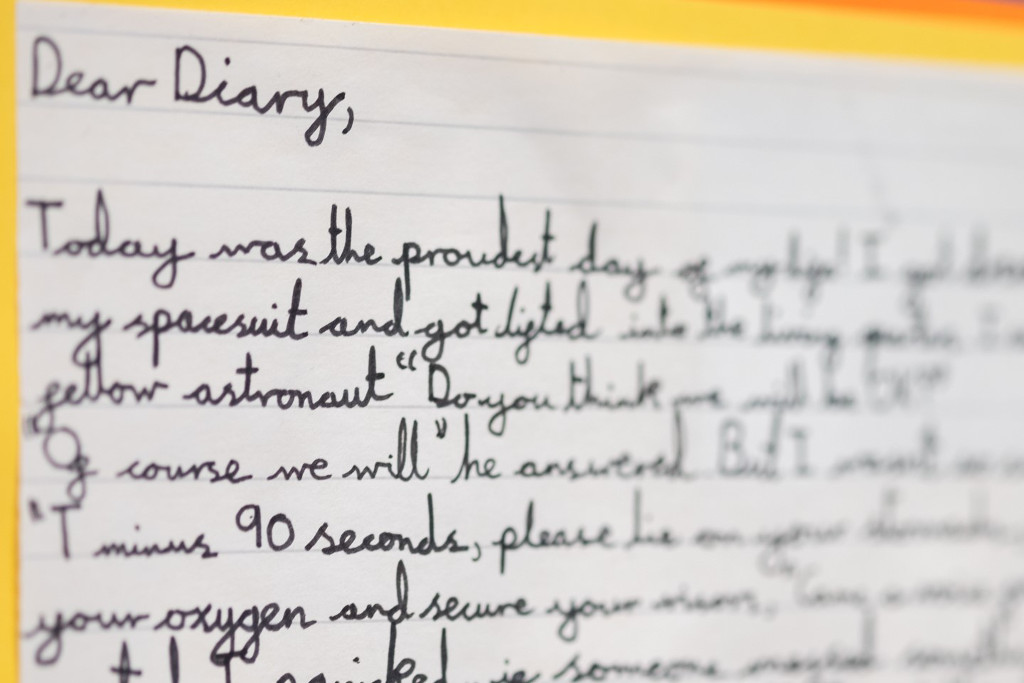 The school opens at 8.45am for the arrival of children. Registration is at 8.55am with the school day beginning promptly at 9.00am. School finishes at 3.15pm.
Morning Teaching is from 9am to 12noon, with a playtime break at 10.30 – 10.45am.
The whole school meets daily for Collective Worship from 10.15 – 10.30am
Lunchtime is from 12noon to 1.00pm.
Afternoon Teaching is from 1.00 – 3.15pm.
At the beginning of the school day parents are encouraged to bring their children into school. At the end of the day parents are asked to wait at the front of the school by the garden. If normal collection arrangements have to be altered please let the School Office know.
For those families that live in Shellingford, walking to school is definitely the best option! There are lots of benefits: healthier than travelling by car; it improves the safety of pedestrians and road-users, and it respects nearby residents and parking regulations. If you do need to travel by car always park with consideration to Shellingford residents.